They say a picture is worth a thousand words...so here are a few thousand with some commentary to chronicle the last couple of weeks.
This is Mose, the Potter family pet for the last 15 years. He is still the best dog ever.

Morgan Belcher, definitely the most energetic Belcher family member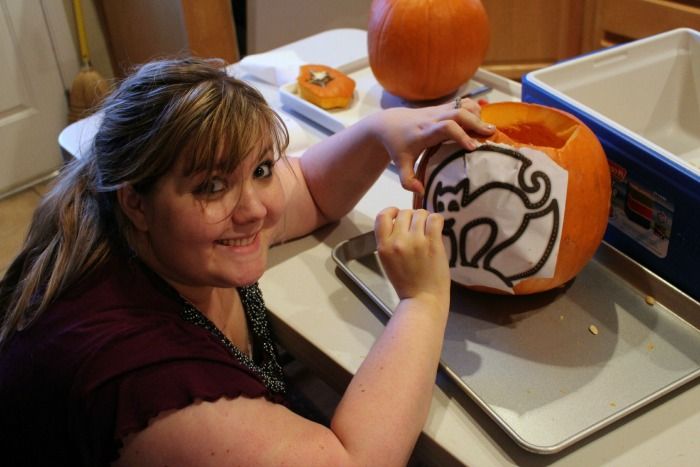 I was recovering from pneumonia and JD had started getting sick, but we still carved out pumpkins!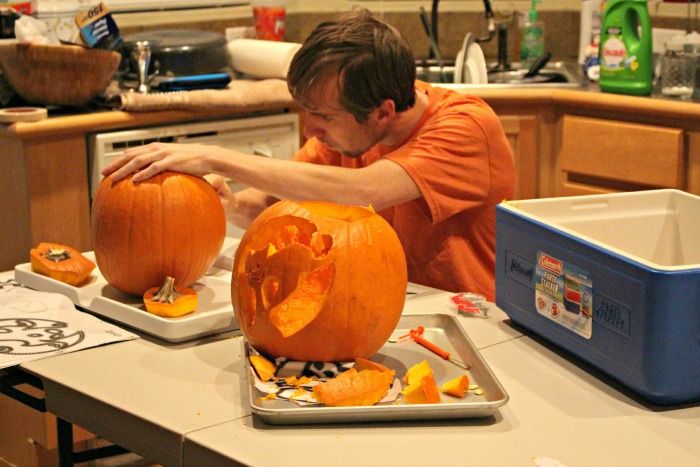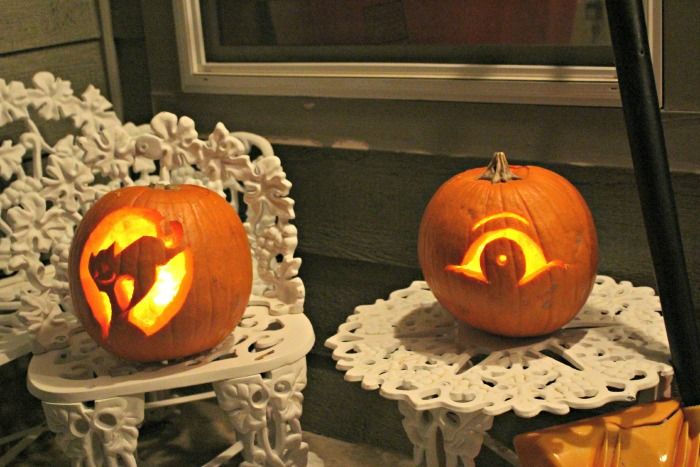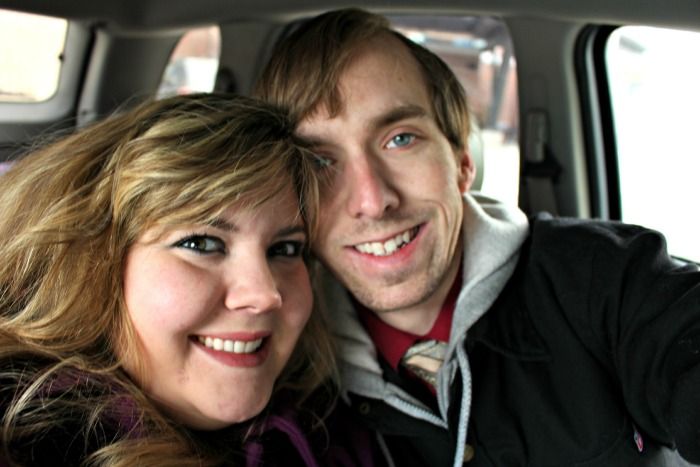 Heading to my cousin's missionary homecoming (Also, we saw Catching Fire the night before...SO MANY FEELS! AH! IT WAS AMAZEBALLS!)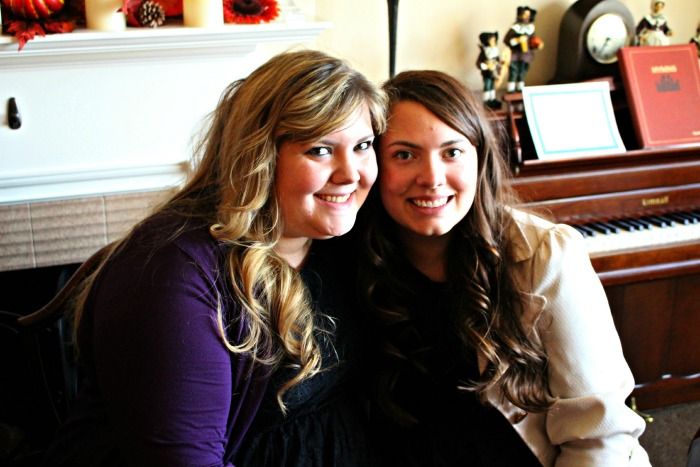 My lovely cousin Anne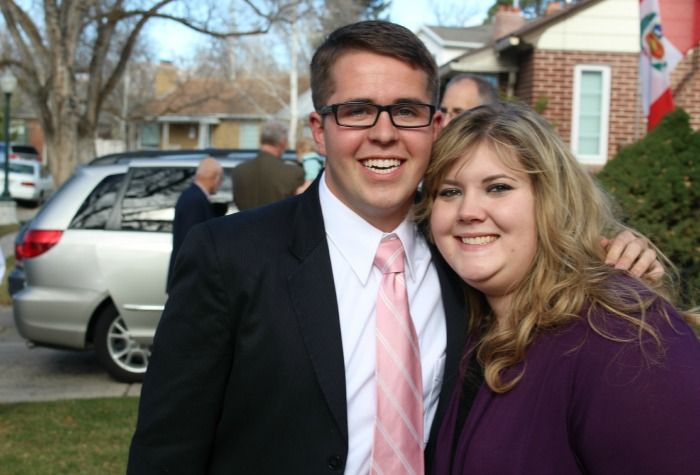 He's home! Welcome back Elder William Pittam! Peru lost an amazing missionary.
Also, HE WAS SO TAN I ALMOST DIDN'T RECOGNIZE HIM! AH!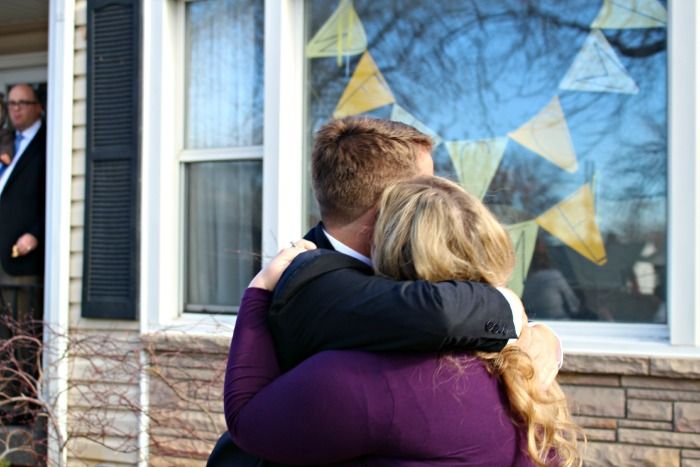 Finn and Kent, I just love watching the cousin's babies play
Thanksgiving dinner in Kemmerer, WY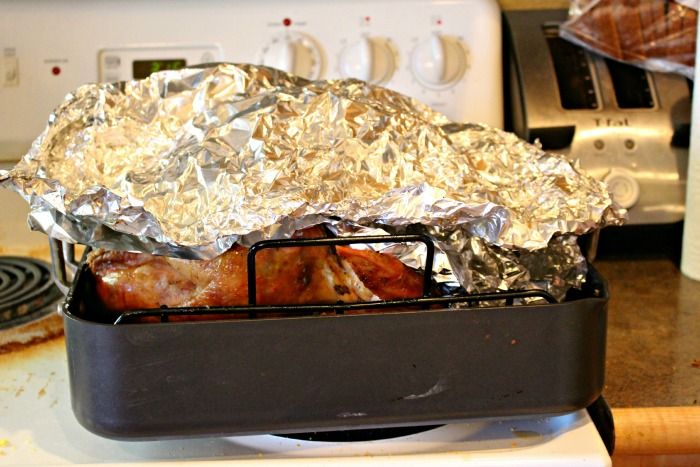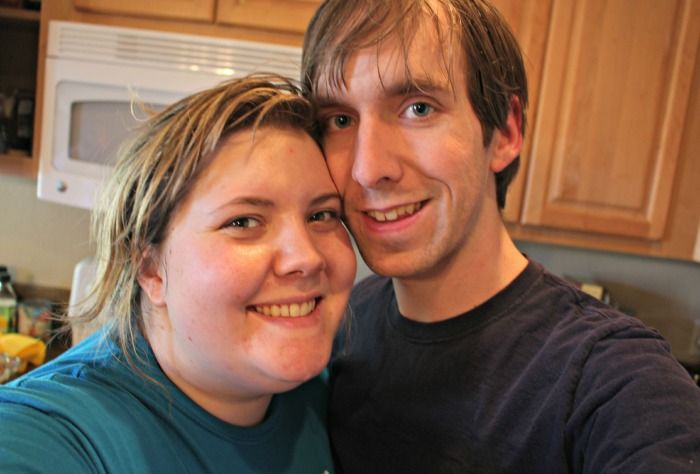 Yeah, I'm not wearing makeup and didn't make any attempt to get ready for the dinner. JD also looks tired. I cooked all day with my mom, JD was at work all day. Yeah, I show you pictures where we're clearly not all put together or looking our best. It is because this is our real life. We're not put together all the time, and that's just fine by me.
Family is great, friends are fantastic and life is good. On non-put together days and otherwise.