Well, I am both happy/sad to report I am back at work again. On Saturday we opened the Port back up after they painted and gave us new flooring. Then they tried to replace our windows, and the bricks holding the building together started crumbling. So, we'll see how long this lasts before they have us out again.
You know, I absolutely love my job. And I feel very lucky to be able to say that. Not very many people can say they love going to work. However, I really do. It's exciting to learn about how interstate commerce works. It's exciting learning about all of the laws for my state. It's interesting and different everyday. I love it.
However, it's still a bittersweet thing. Namely, I now have no time with my husband. I do shift work, JD works Wednesday through Saturday. I have two weeks of swings (afternoon shifts), then a week of days and a week of graveyard shifts. When I was on administrative leave, I was able to spend all of my husband's days off with him. Now, we only have a few coinciding days off, so time spent together is in short supply.
Last night was one of the few nights we have together, so we rented a movie and grabbed some dinner to have an impromptu date night. While we laid on the couch watching Now You See Me (husband's choice for the rental movie...it wasn't bad!) I just felt so peaceful. Neither of us were rushing to work, doing homework or anything else. We were just able to be together with no demands. It was lovely and perfect. I longed to have more moments like that, but unfortunately that's not possible. Oh well, working means that we'll treasure these little moments more.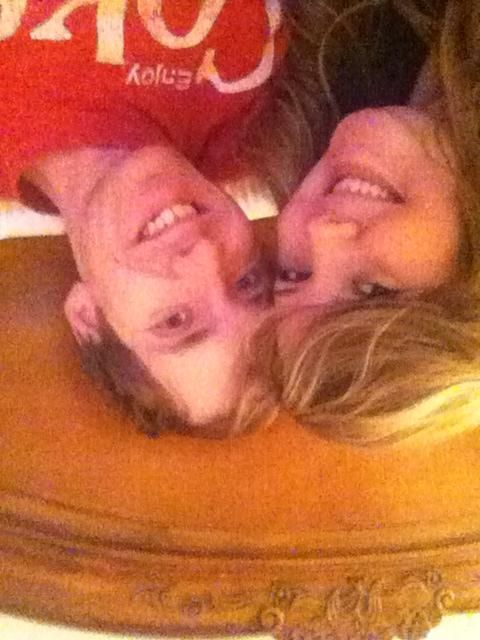 Us Circa June 2013 on our anniversary escapade