Listened to all the town gossip from several clients at the law office.
Ate delicious chinese food. Seriously, best lemon chicken ever.
Watched The Office.
Listened to my husband watch the Eewok adventure or something like that...
Planned out what cupcake I'm going to make for the relief society activity coming up.
Looked at pinterest and found lots of home inspiration including these awesome ideas: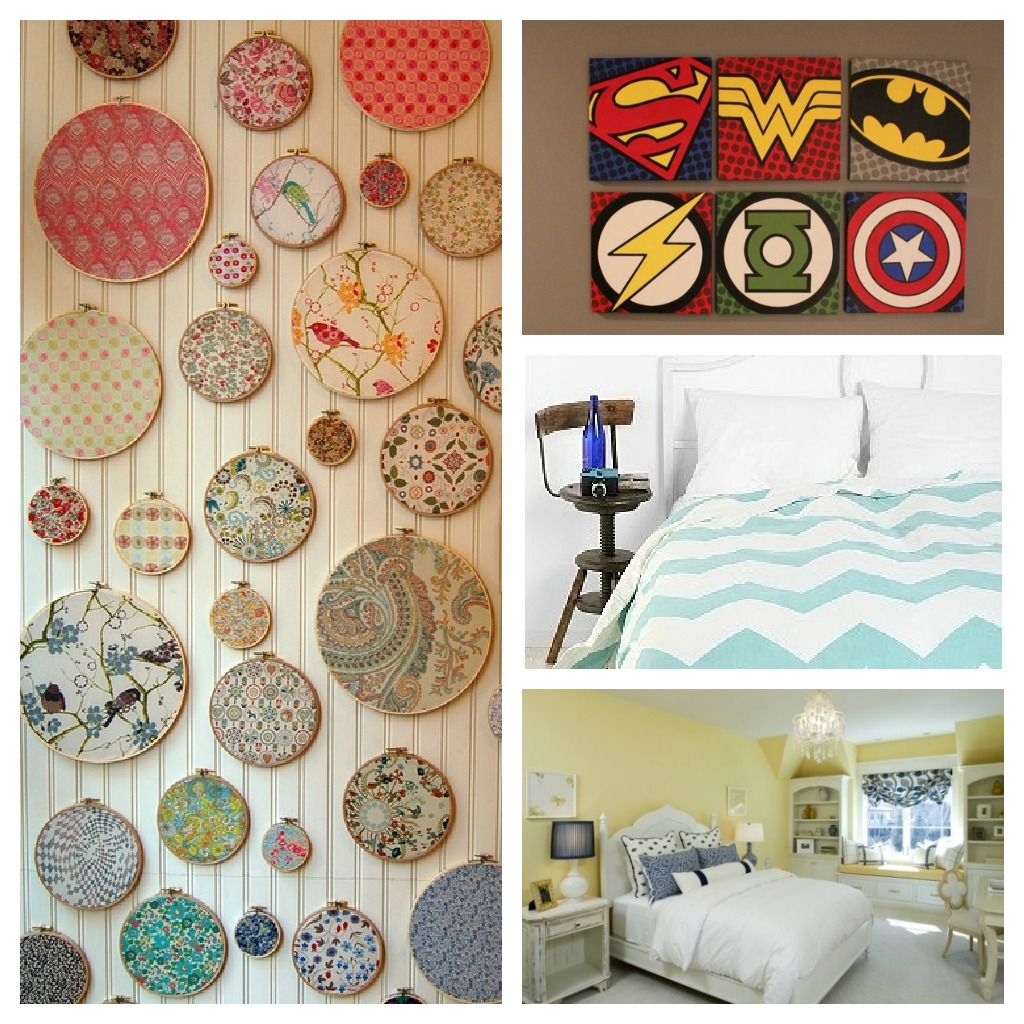 And, I've become obsessed with instagram. I don't have a smart phone, however, my hubby does. So, I use instagram on his phone. And it's kind of my favorite thing in the history of ever. You can follow me @megan_belcher.