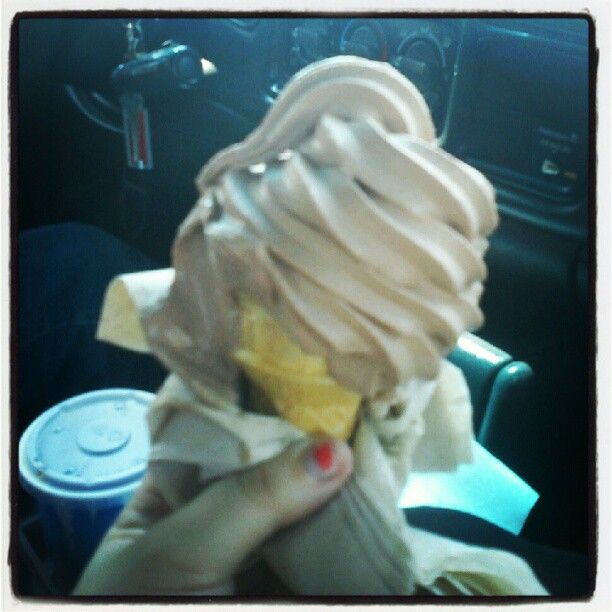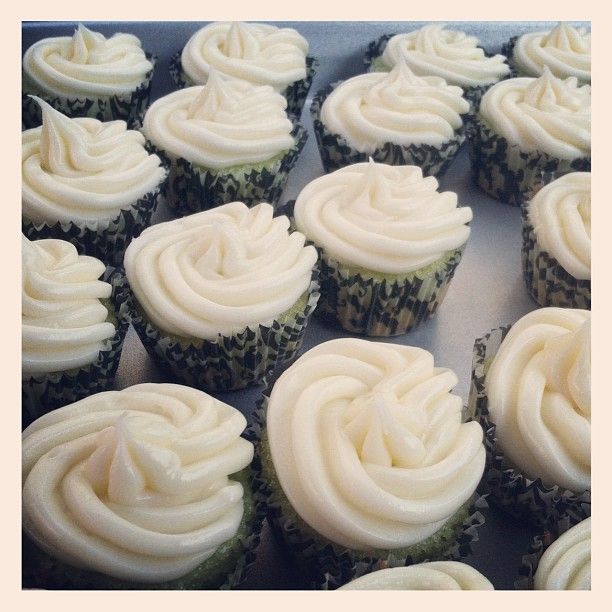 1. The really non-awesome sauce ice cream cone from the Diamondville Arctic Circle...seriously, who taught them to make a cone? It's a travesty, I tell you.

2. This is my in-laws cutest little new puppy ever. He's a chihuahua/yorkie mix. SO CUTE I COULD DIE!!! I can't wait until I get to meet him next time we visit down there.

3. Key Lime Pie Mini-Cupcakes. I made 150 of these for a local reception. They were delish!

4. Riley and her Grandma Potter at Don Pedro's in Evanston, WY. This was our last dinner before she went home to Fernley, NV.

5. Riley and I doing bubble art. Seriously, it's so much fun. You just buy bubbles, mix in food coloring, and blow the bubbles on to some poster board. Then you have a fun, perfect, wonderful little piece of abstract art work.

6. We saw this waterfall while driving through Provo Canyon. We went to Spanish Fork and met the Belcher's for a nice weekend visit. It was so fun! We played games, watched the Olympics and ate such yummy food!

Here's a little tiny update on our lives through my instagram account. To quote one of my very favorite movies:

"Everything is great, everything is grand. I've got the whole wide world in the palm of my hand. Everything is perfect, It's falling into place. I can't seem to wipe this smile on my face. Life's a happy song when there's someone by my side to sing along." -The Muppets

I'll be honest, not everything is perfect. Not everything is grand. However, I love my husband. He is so faithful and so sweet to me. I hope to one day have as much faith as he has. Life isn't perfect all the time, but I'm happy as long as I've got JD to go along this crazy journey with me.